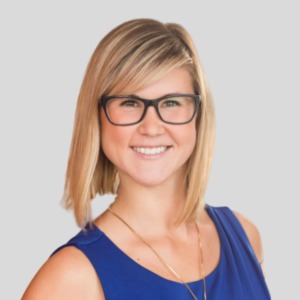 As a third generation realtor, I have lived and breathed Real Estate for as long as I can remember. I had the job of changing the reader board outside of my mother's Real Estate office at age 10. I first began Real Estate in Oregon at my mom's family run business. I am very blessed to help clients and friends buy and sell homes here in sunny San Diego county for almost 4 years now!
As a Realtor, my first priority is to make my clients happy. I listen to my clients wants and needs to achieve the best outcome in every transaction and I strive to ensure that the home buying or selling process is fun, easy and stress-free. My clients can count on me any time of day when they have a question or concern.
My previous and current job history has not always been Real Estate, however. I have also worked in the medical field as a caregiver for 8 years, I was a jump rope instructor and now I currently run a family owned RV storage business on the side. When I am not fostering dogs, taking care of my own rescue dogs (I love dogs!!) and/or my backyard chickens, I love enjoying the sunshine and all Southern California has to offer!
By having a diverse background, I feel I have the ability to reach out and help people on a more personable level. I am here for YOU. My client's interests come first and I always go the extra mile to ensure your satisfaction while achieving your goals. I look forward to working with you!! I can help guide you to what might be the largest purchase or sale you'll ever experience.
P.S. I donate $250 for every closed transaction to a client's choice of a rescue group! Remember when it comes to pets, adopt, don't shop! :)